As developers not only unveil the second Belle City Square apartment building at the former Horlick Malted Milk manufacturing site at 2100 Northwestern Ave. in Racine, but also the restored 1911 clock tower and bell at the top, it seemed like a good time to return to the site for an update.
Milwaukee developer Josh Jeffers bought the 16-acre former Horlick Malted Milk Co. in 2018 and announced he would convert it to a mixed-use downtown in June 2020, and we went to take a look. eye to the complex and its long history in Racine.
William Horlick opened the business in Racine in 1875, but the business went out of business exactly 100 years later, leaving a sprawling complex, built between 1885 and 1926, along Northwestern Avenue.
The $100 million Horlick Historic District project – a mix of historic buildings and newly constructed townhouses to create a mixed-use neighborhood with commercial, recreational, residential and educational uses – began with interior demolition and site works such as new roads and sidewalks and landfill energy lines.
But almost exactly a year after the announcement, the first apartment building – located in the former malthouse – opened,
The Arabella, named for the wife of Horlick co-founder William Horlick, has 60 affordable, market-priced apartments, more than 60% of which were rented when it opened last year.
Now it's full.
Some apartments open onto a lawn and one is set in one of the old ovens. Another old oven serves as an evocative atrium.
On May 3, The William opened in the distinctive clock tower building – built in 1885, with a 1910-11 addition – with 86 market-priced apartments, of which around 20 are currently occupied.
In this building an original staircase – with its beautiful woodwork – has been preserved and there are lovely little details throughout, including original exposed ceilings, and in some upper floor apartments, cream town bricks unpainted.
The apartments I saw had large windows letting in plenty of light in a mix of one, two and three bedroom apartments, many of which are quite unique in terms of layout. In fact, there are 42 different apartment floor plans within the 86 units.
There is a fitness center, club room, cyber lounge, outdoor patio, and other amenities for residents.
At the top of the building, next to a solar panel matching the one at the top of the Arabella, stands the gothic clock tower, topped with a bell that signaled lunchtime for Horlick workers, but which will now ring twice a day.


Of course I had to peek and climb a few ladders, jump a parapet wall and duck into a low door and through a trap door to see the cogs, which were recently restored by grandson from the original installer.
Then I climbed another ladder to take a picture of the bell itself.
The huge pond at the front, long filled, has been reopened and the whole site is being developed.
Work is continuing rapidly on the site, where there is still much to do.
Another vintage building to the north of The William is to be refurbished into apartments and other smaller old Horlick buildings are to house cafes and restaurants.
An open space at the south end of the property will house newly constructed residential units, which are expected to be completed in a few years.
All historic buildings on the site are listed on the National Register of Historic Places, including the Horlick Mill originally built in 1885, Warehouse (1890), Malt Mill (1893), Machine Shop (1900), the model warehouse (1900), the second and third factories (1904 and 1910), entrance gates (1908), depot (1914), garage (1916), grain elevator (1922) and a second warehouse (1926).
"This development is already breathtaking and will be such a gem as it evolves along this major thoroughfare in Racine," Mayor Cory Mason said at the opening of The Arabella. "We are excited for Belle City Square to become an urban downtown rich in local residents, services and retail offerings, and (this) is just the beginning.
"We need these modern, safe and energy-efficient homes, and the business development and neighborhood services that will emerge in Belle City Square will bring value to the city and our residents. »
You can read more about the plan, the history of the site and watch a video presentation of the site here.
Here are some pictures of the site as it appears today:
Appropriate snack lounge
Period staircase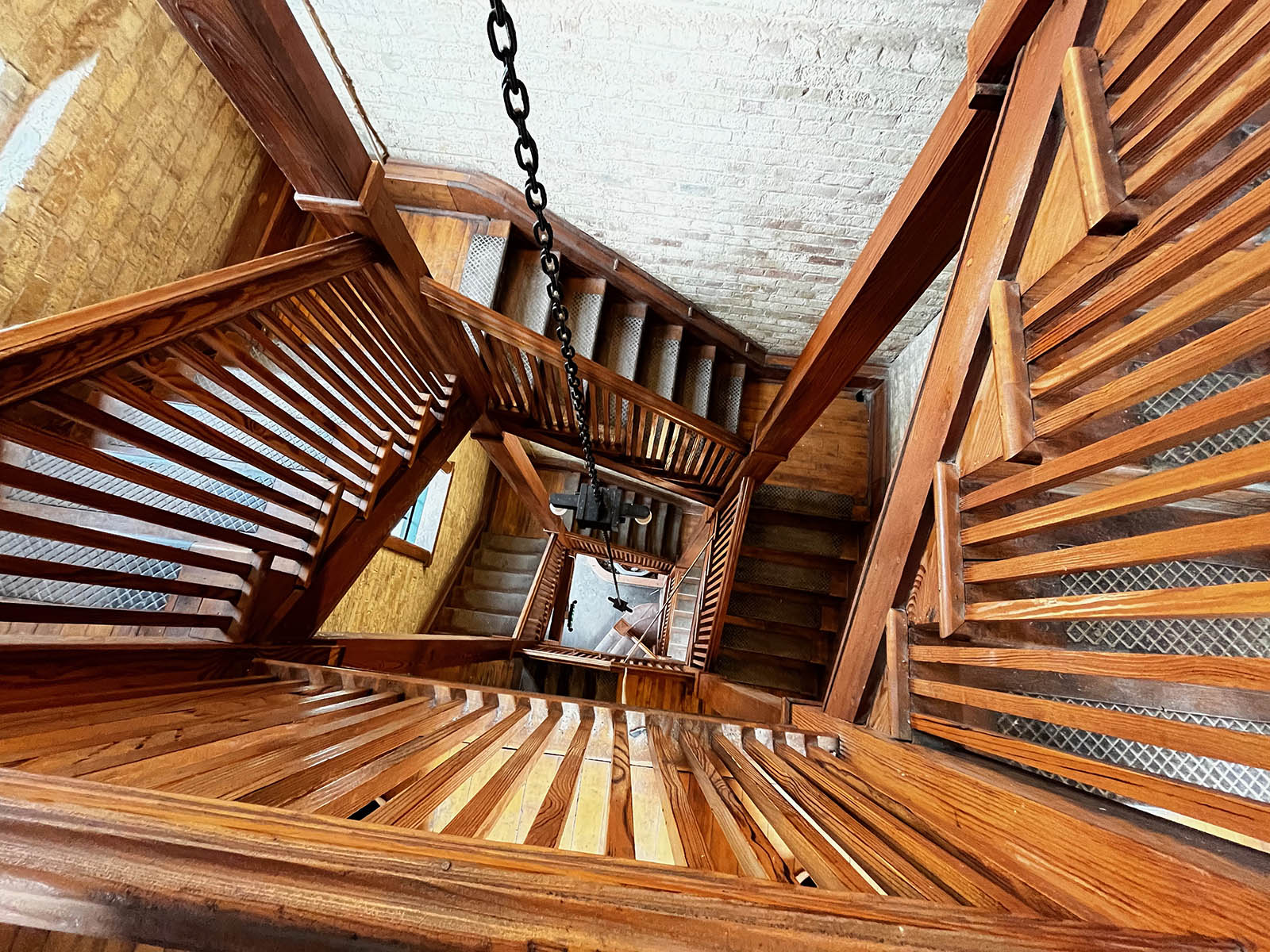 Solar panel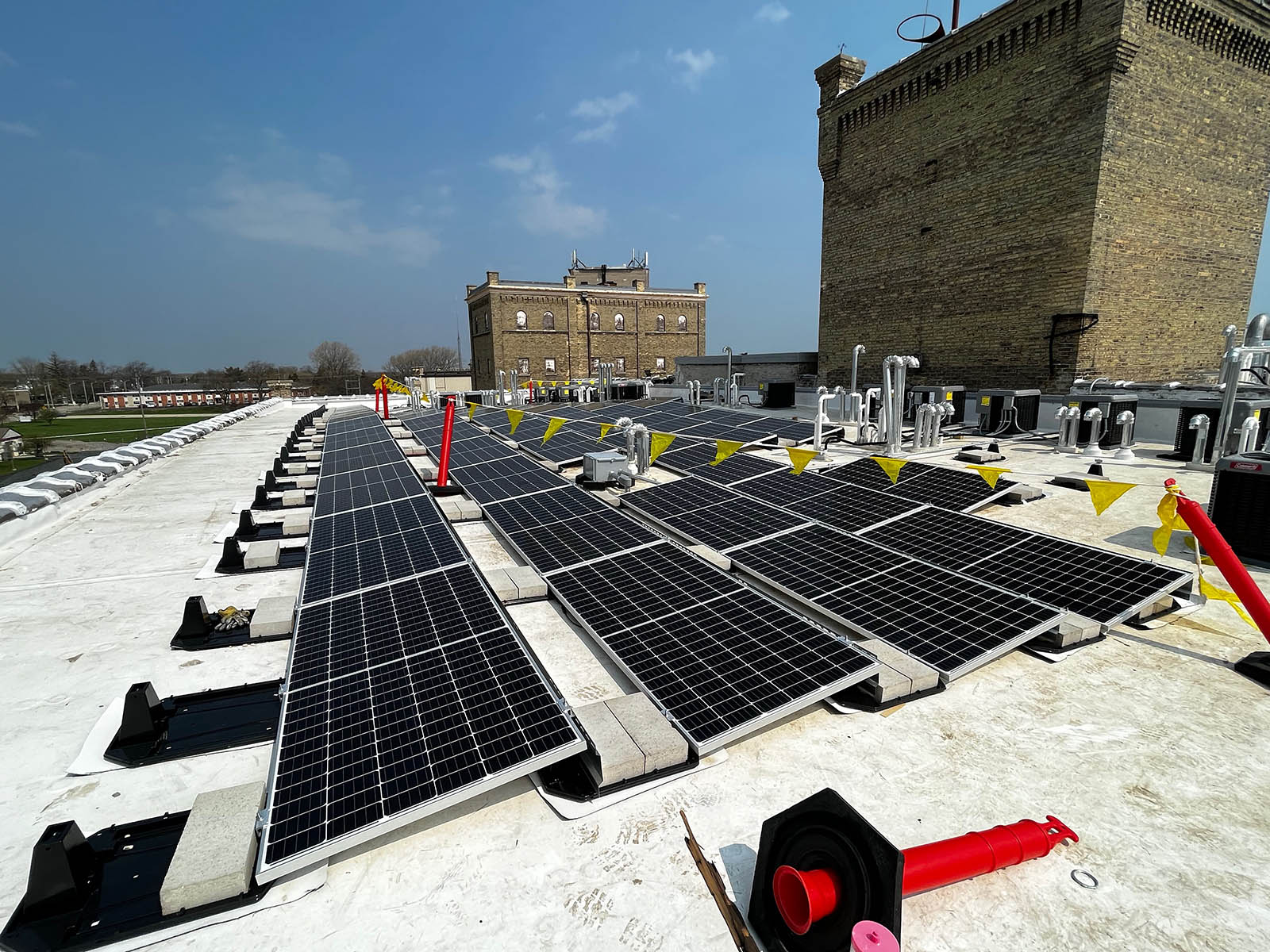 Buildings still to be renovated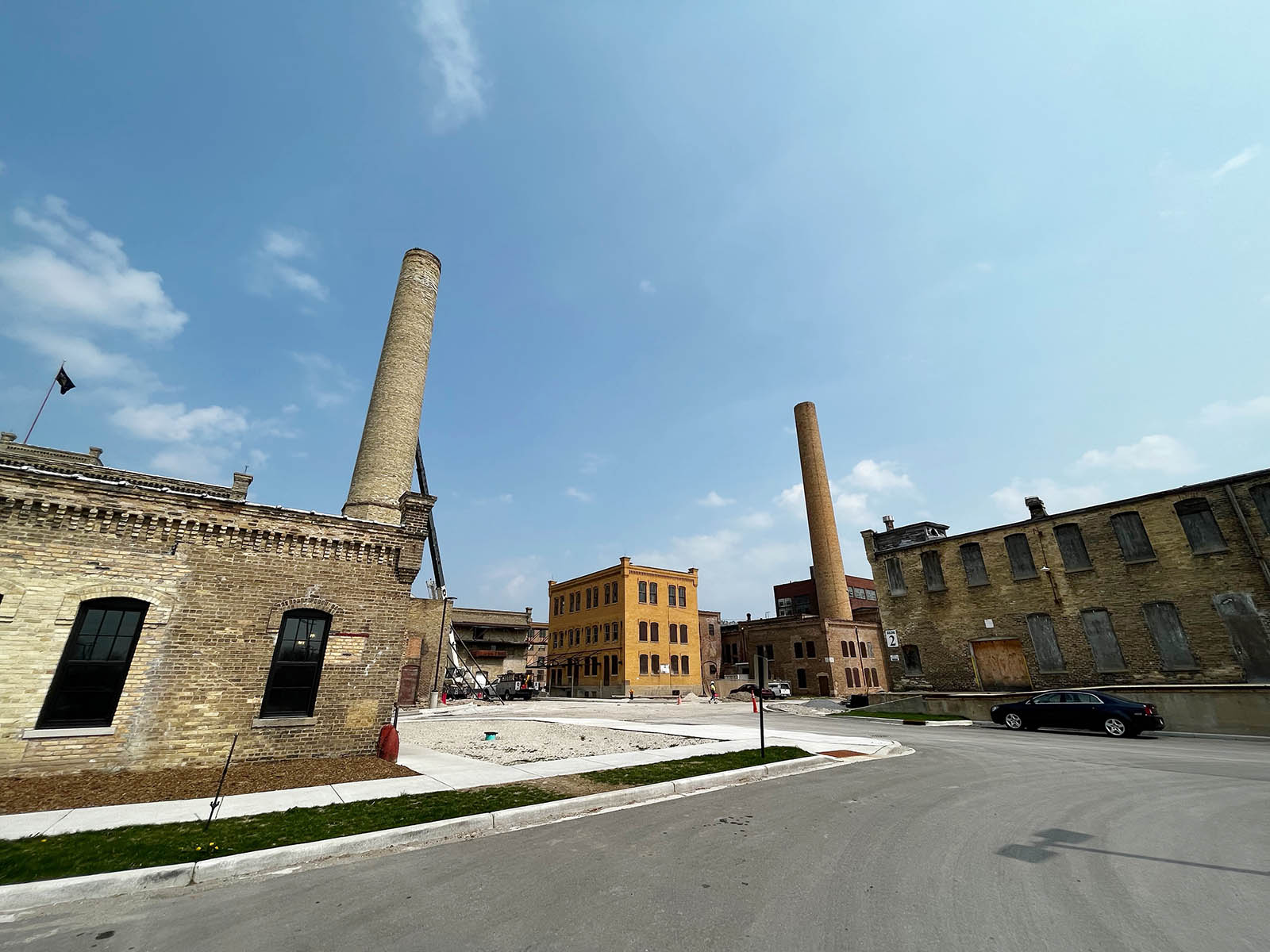 The William lounge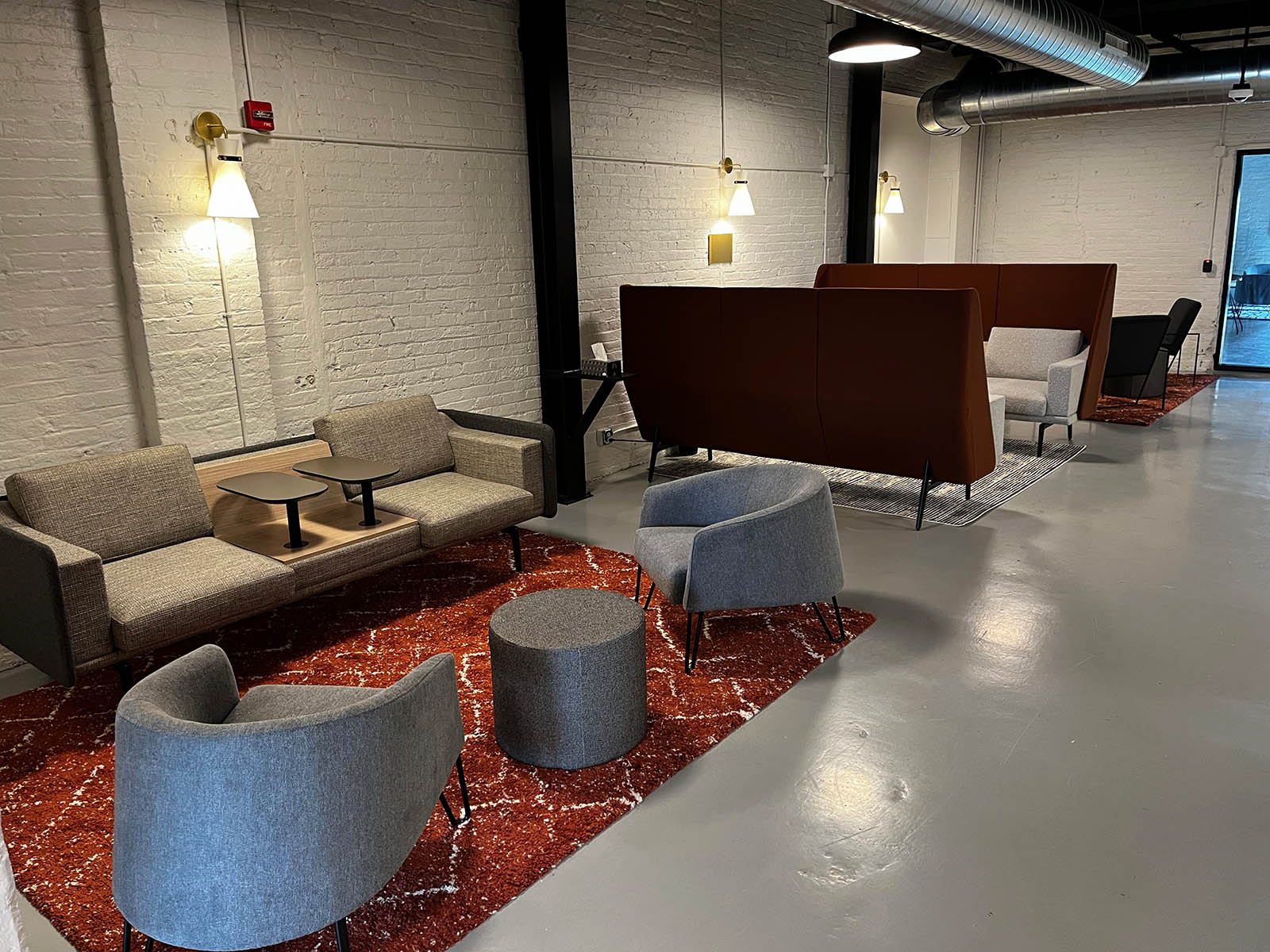 Apartment kitchen at The William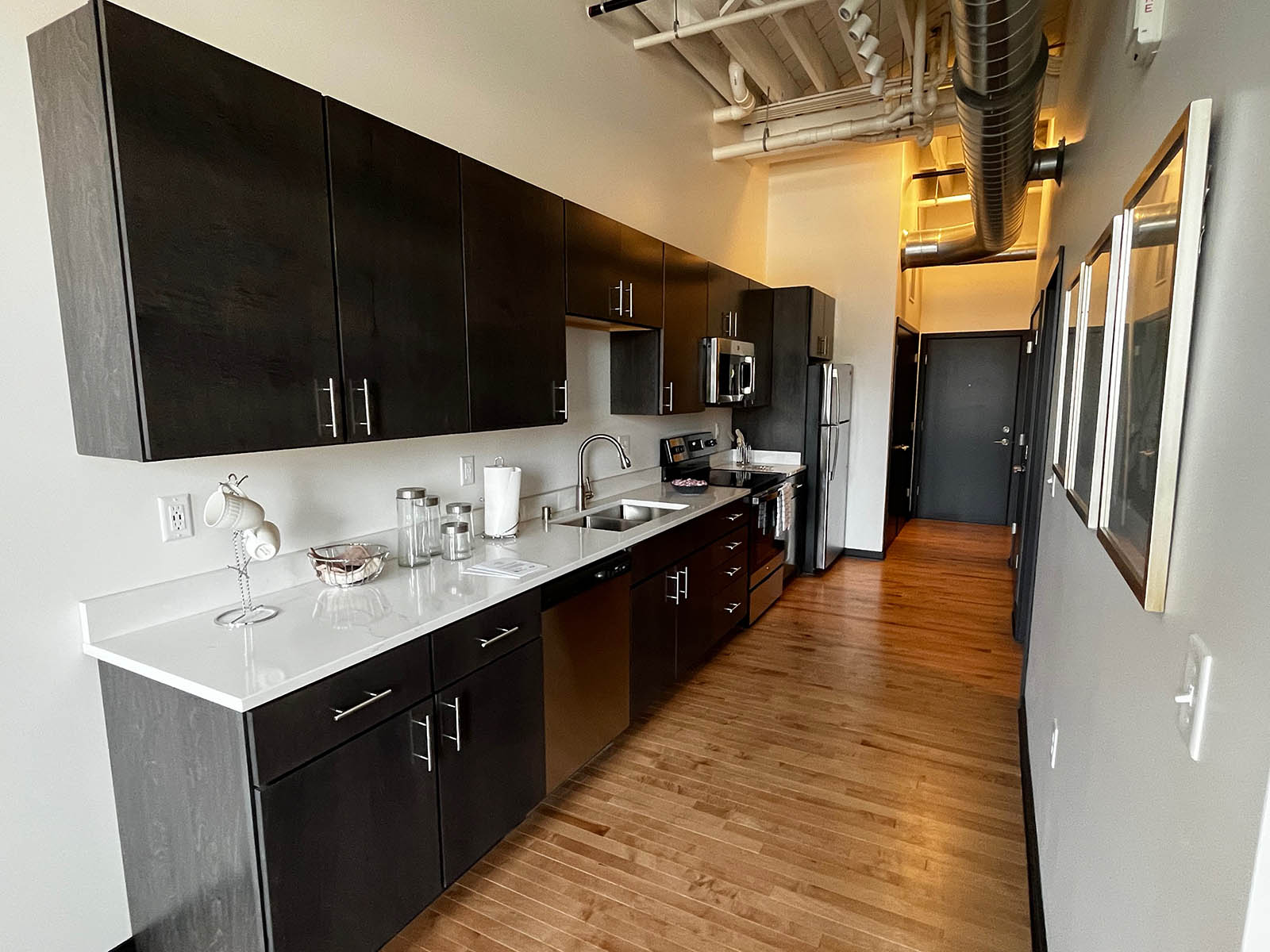 Exposed ceiling in the William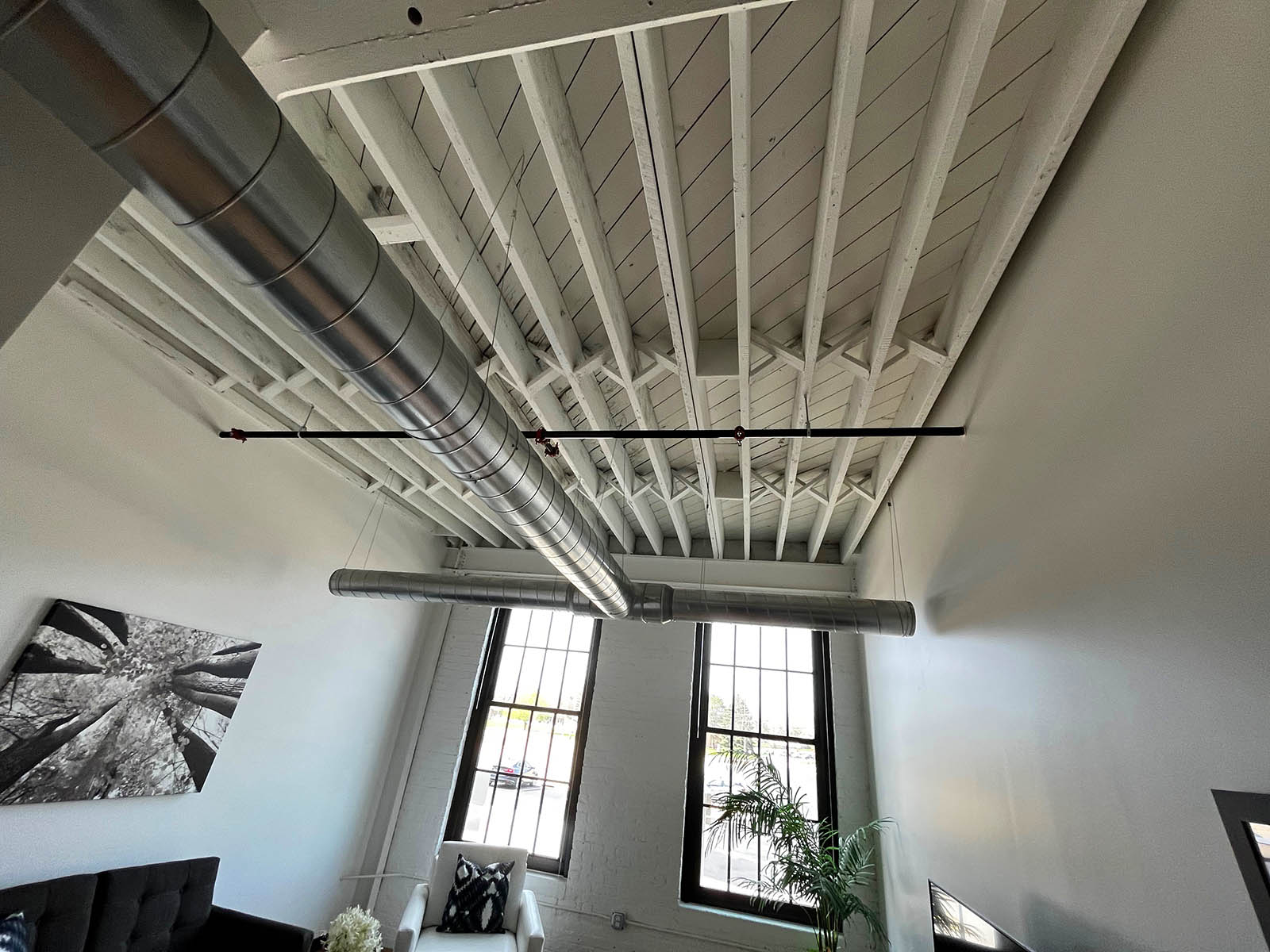 William's Lounge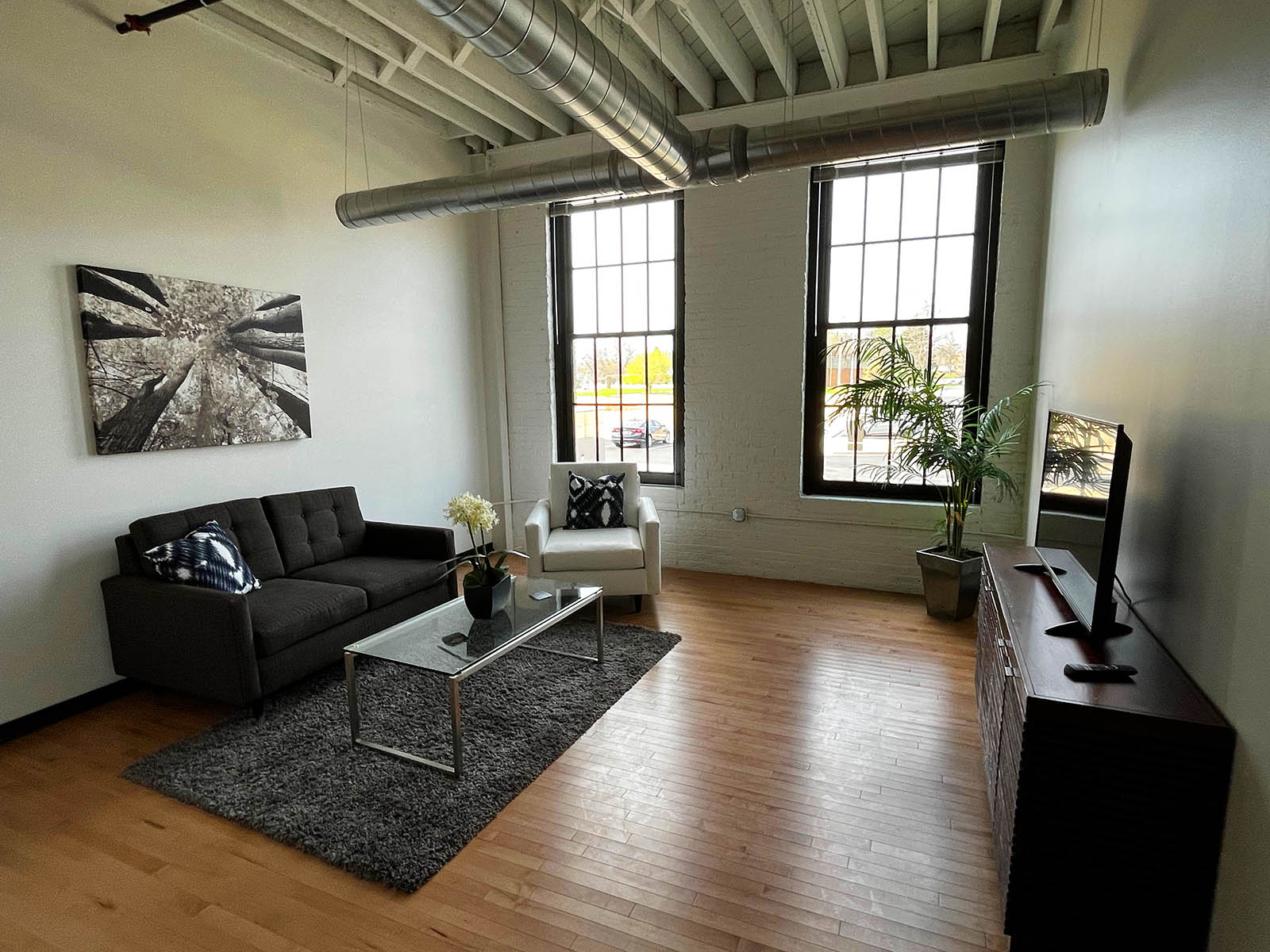 Another apartment at the William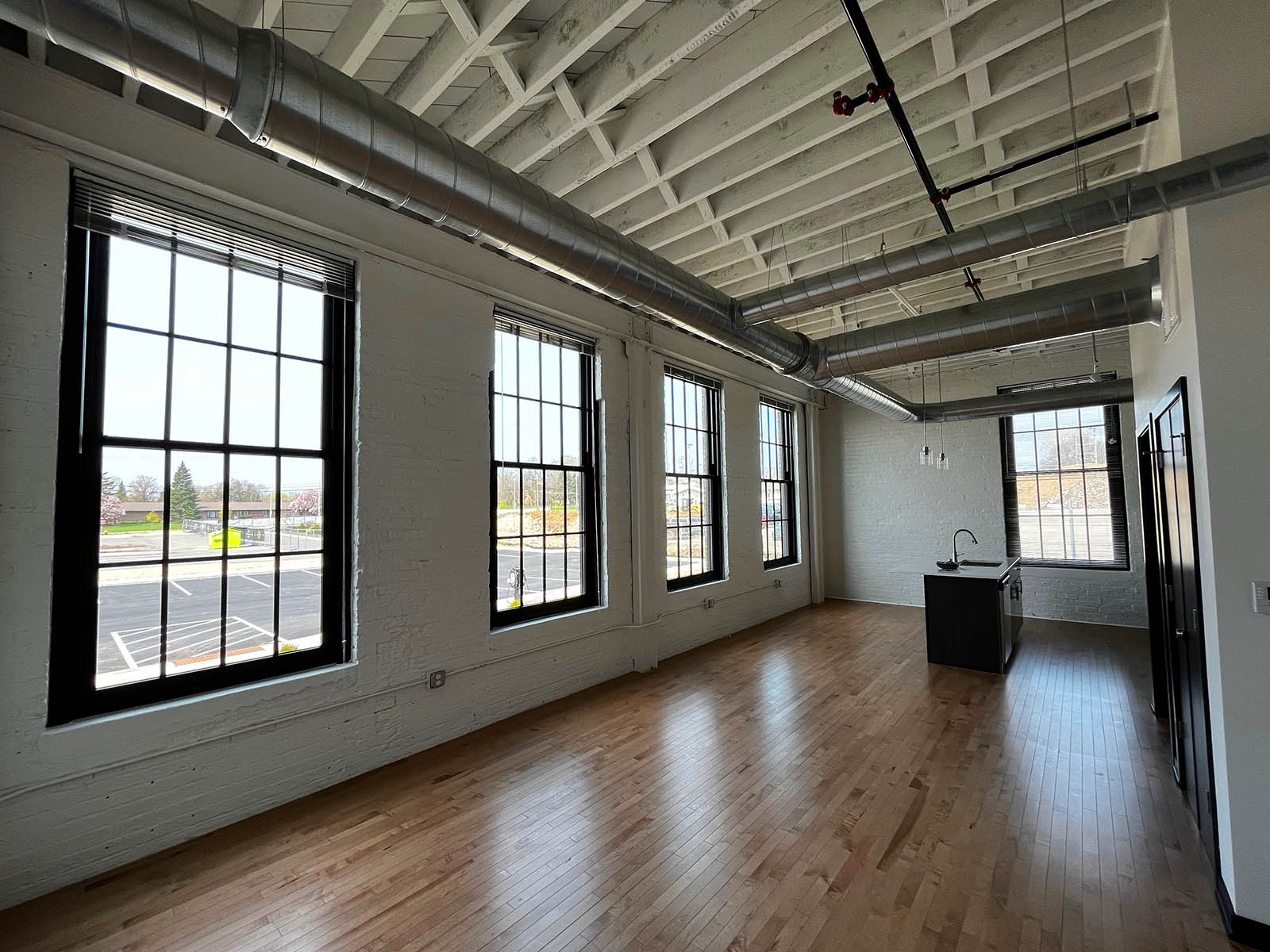 Windows galore!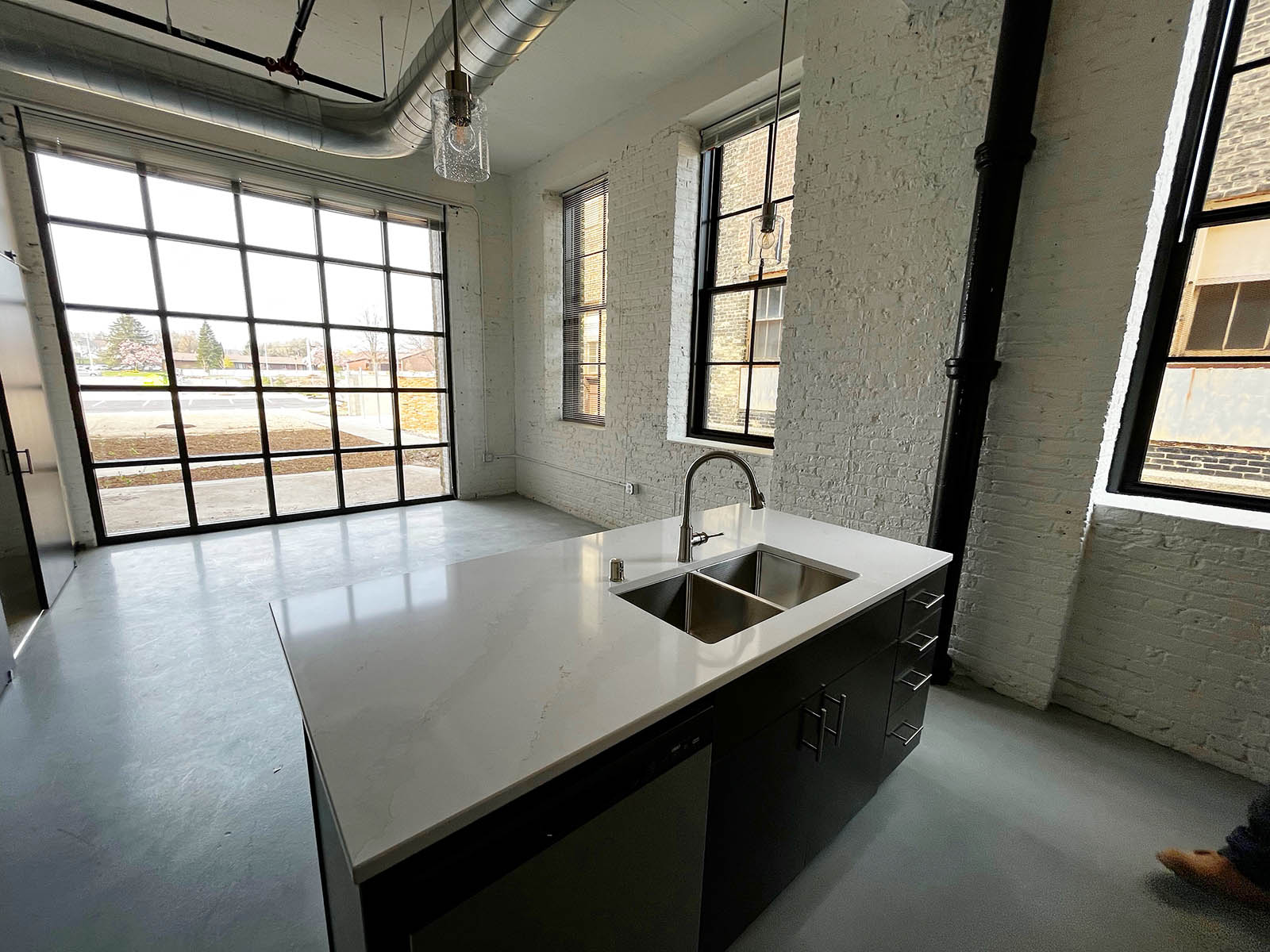 Fitness Center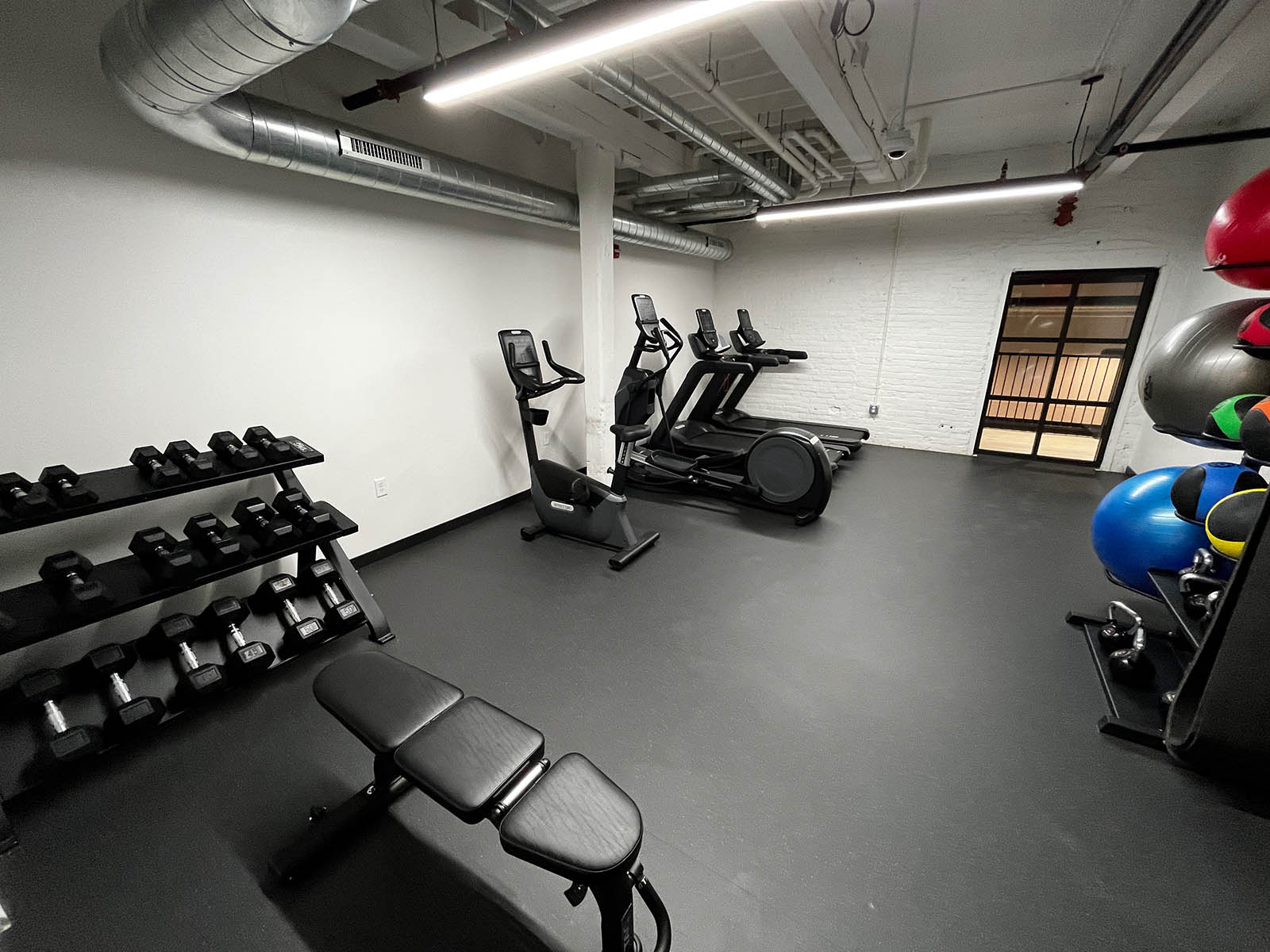 "Ghost" window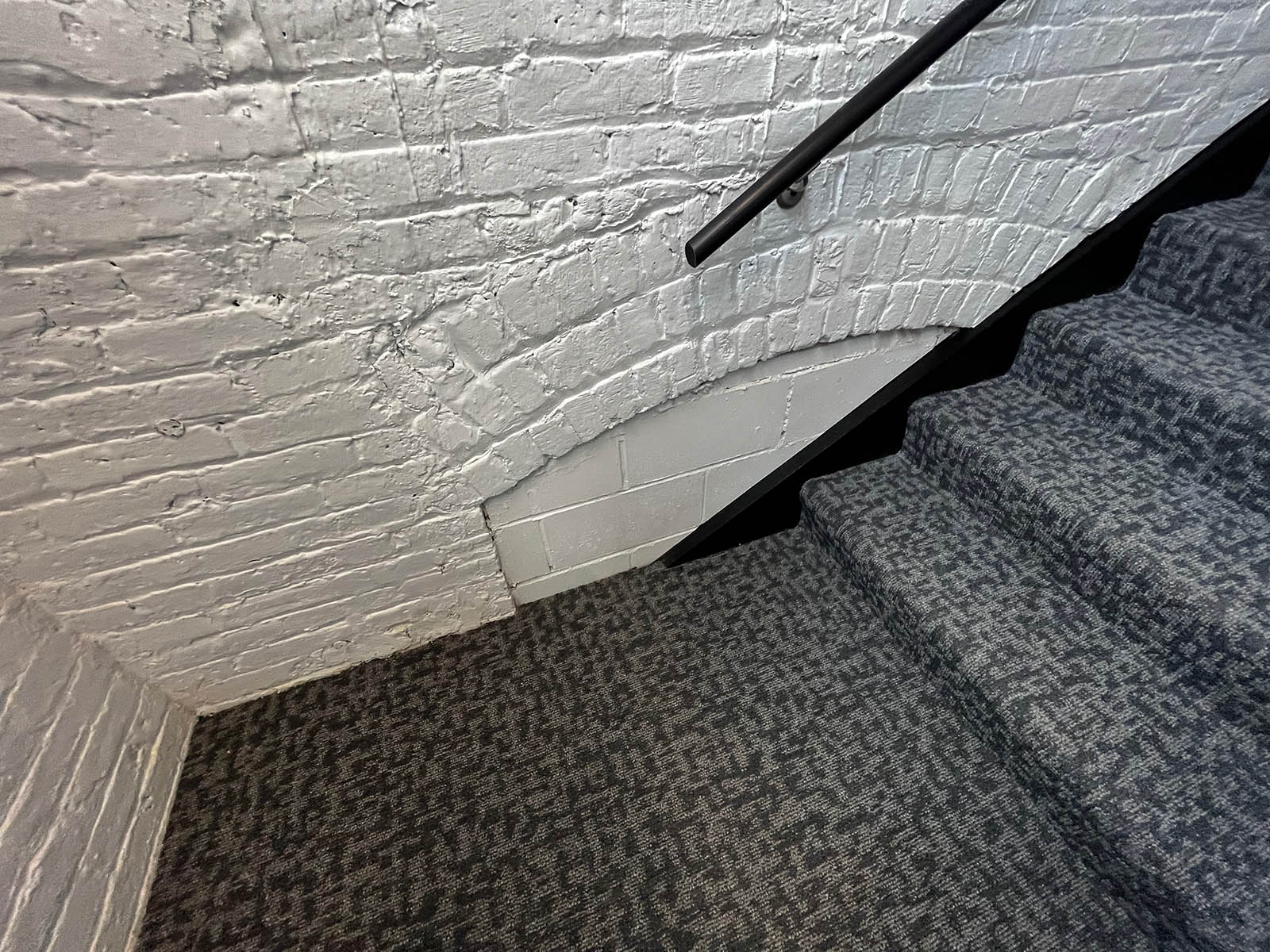 Arabella's "garden" apartments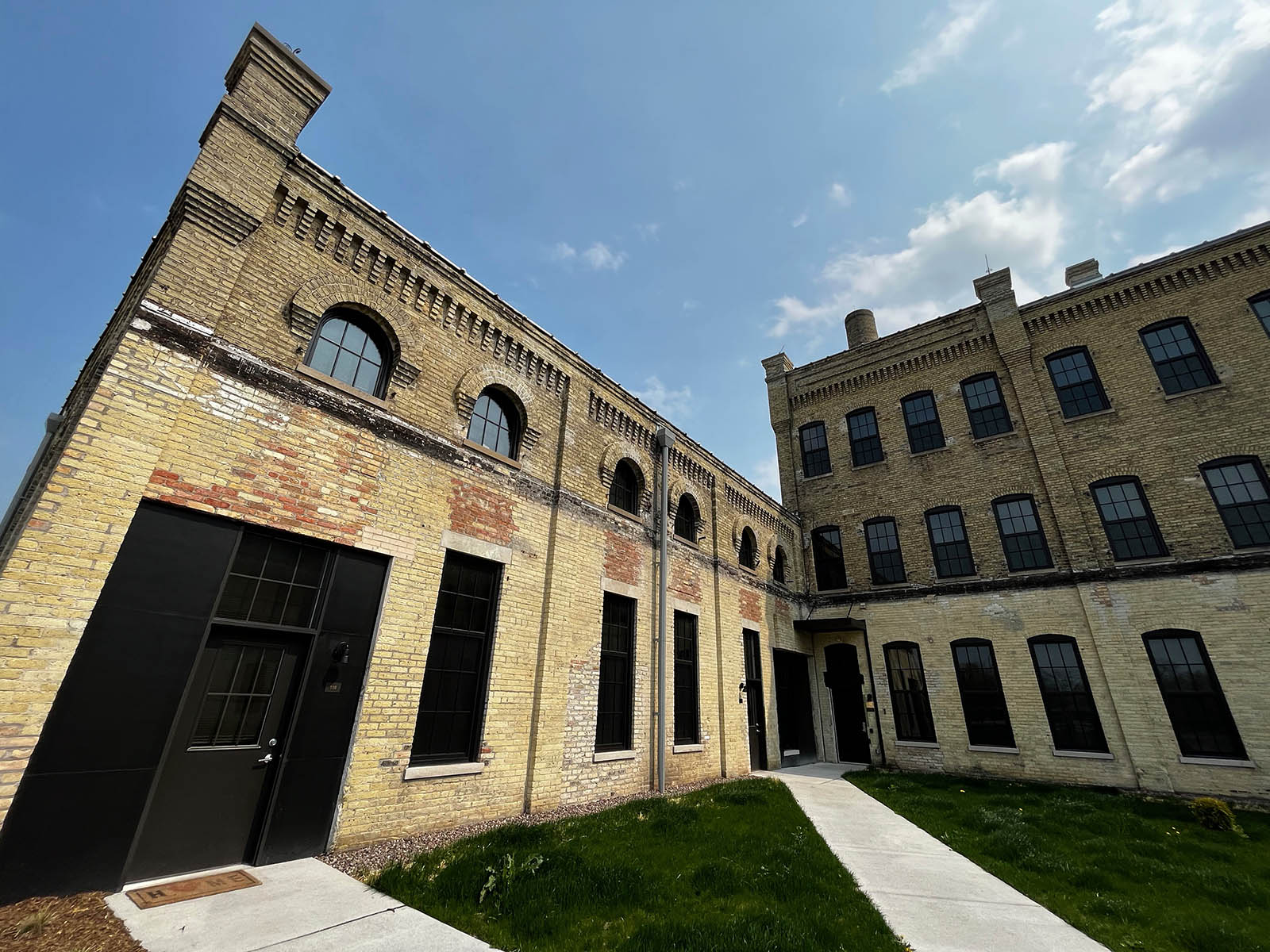 gothic tower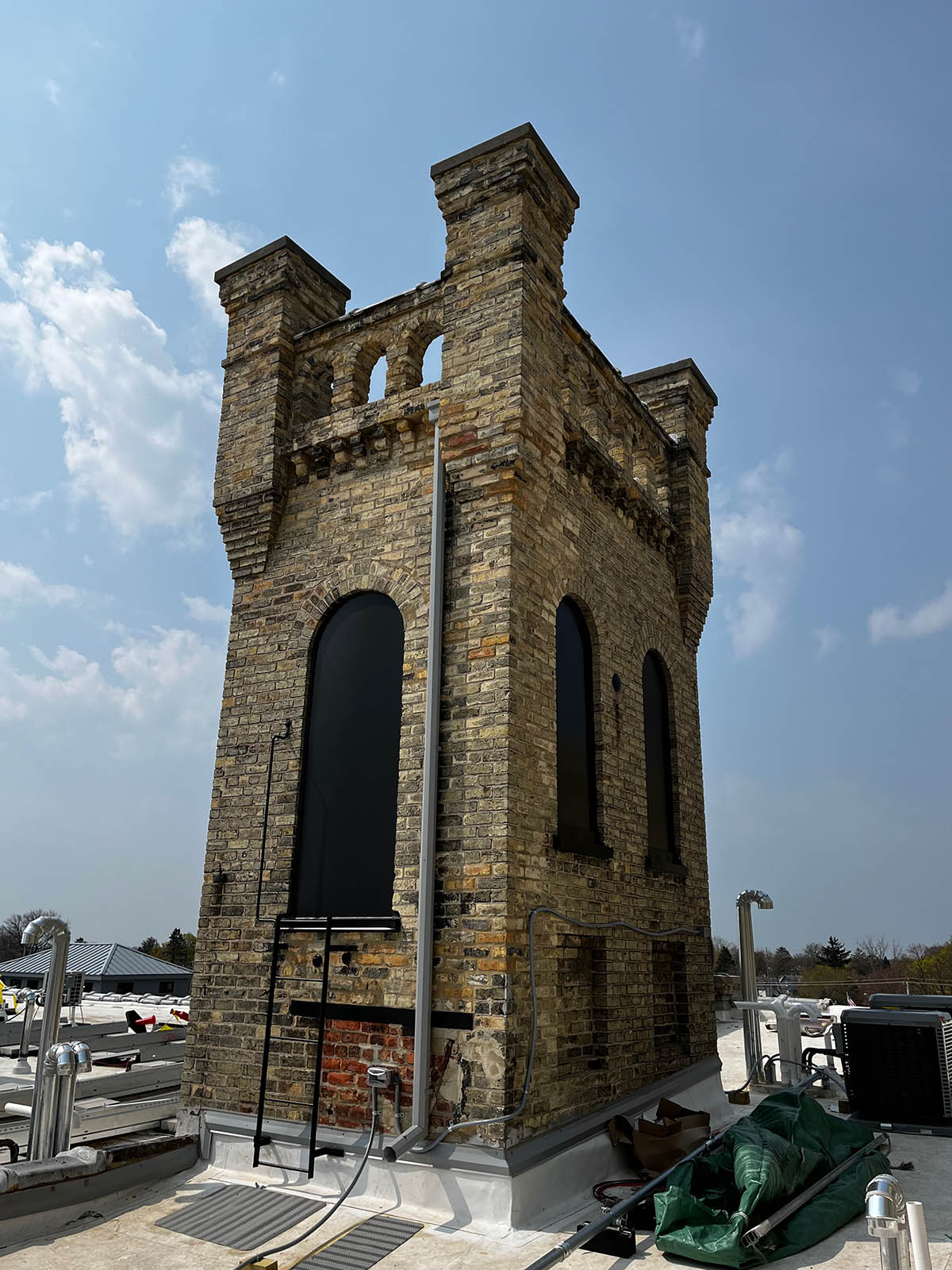 Inside the clock tower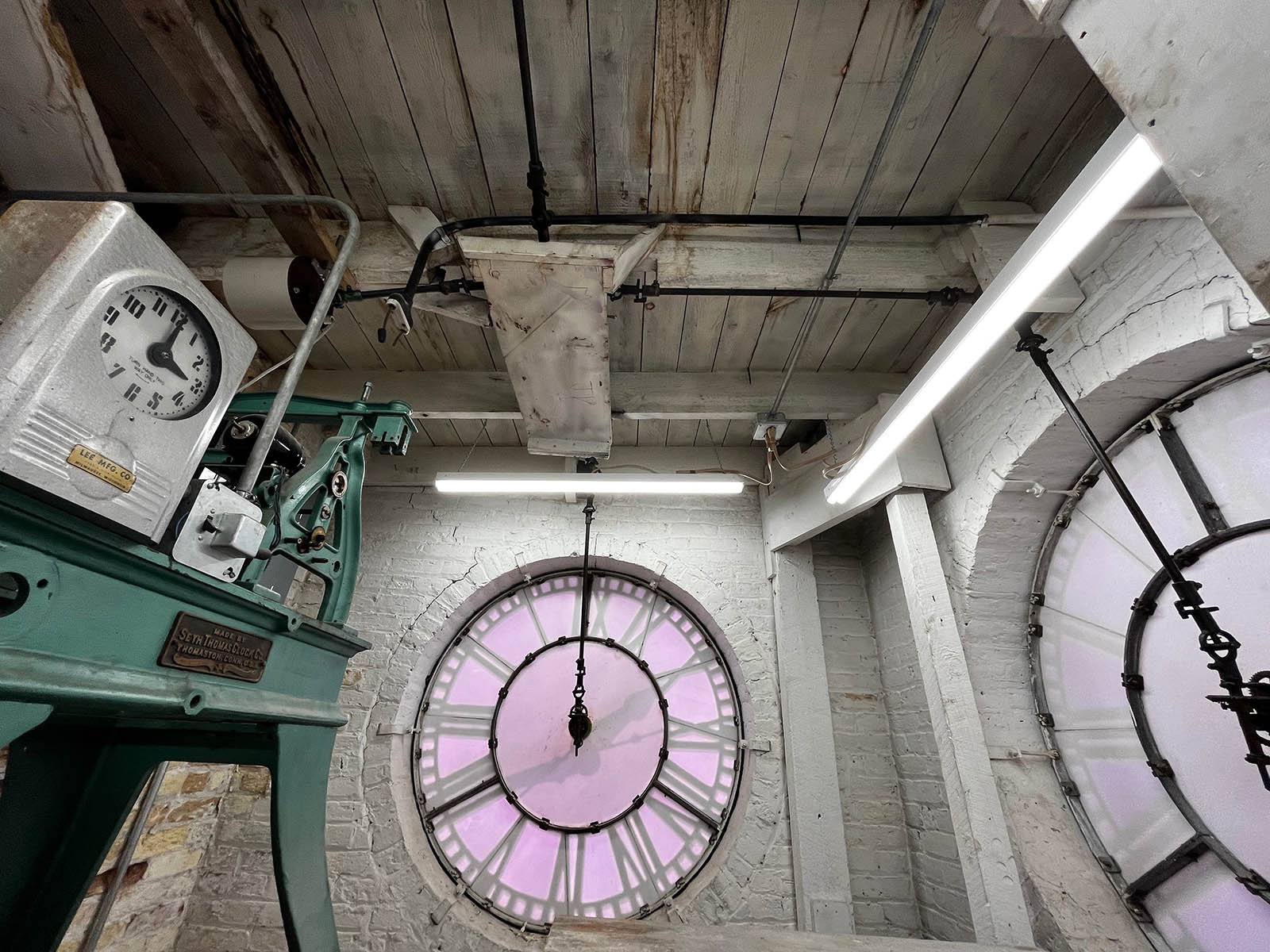 The bell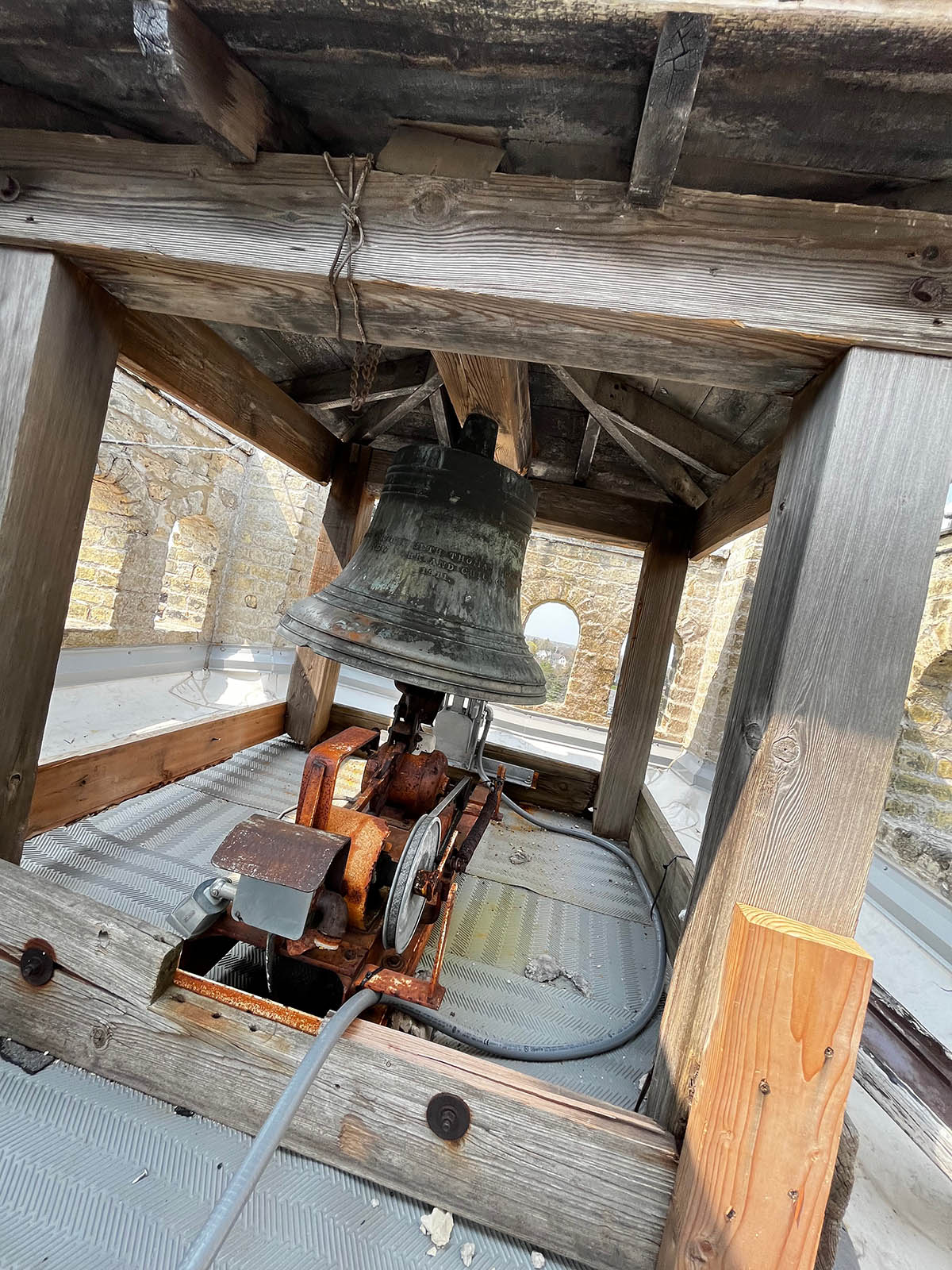 Atrium Arabella in the old malt kiln