Printers Alley is slated for a new nightclub, with a 1920s-inspired Underground Cocktail Club to take place in the One Nashville office tower. An opening in early 2023 is planned.
According to a statement, One Nashville owner Unico Properties has finalized a lease with Chicago restaurateur Billy Dec, which owns and operates the Underground Cocktail Club brand.
The bar will occupy 5,460 square feet of space on the Printers Alley side of One Nashville. It will be the first commercial tenant of the tower, located at 150 Fourth Avenue N.for which Seattle-based Unico Properties paid a total of $145.5 million in two transactions in 2018 and 2019, according to Metro Records.
Unico spent approximately $7 million to update the building in 2021. As part of the effort, the company updated Printers Alley with a mural (pictured) by Los Angeles-based graffiti artist Risk.
It will be the first Underground Cocktail Club in Nashville and will join Dec's Sunda New Asian restaurant in the Gulch. The first Underground Cocktail Club, located in Chicago, opened its doors about 15 years ago. It is known to attract visits from celebrities such as Katy Perry, Bruno Mars, Justin Bieber, David Beckham, Ludacris, Michael Jordan, John Mayer, John Legend and Miley Cyrus.
Unico was represented by Elam Freeman of Ojas Partners in the lease agreement with Dec.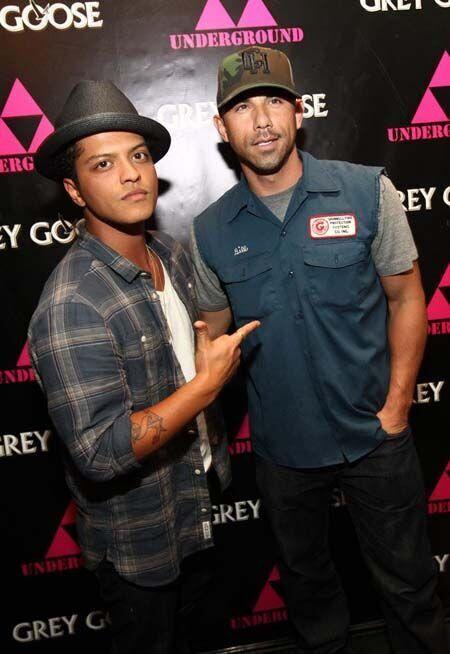 "Bringing such a celebrated hospitality and entertainment venue to Printers Alley by an award-winning restaurateur like Billy Dec is the perfect way to launch the completely redesigned space connecting Printer's Alley and One Nashville," said Andrew Cox, senior vice president and regional director of Unico Properties. "Underground Cocktail Club really aligns with our vision of Printers Alley as a central part of downtown Nashville culture."
Dec says the Underground Cocktail Club is inspired by cocktail bars from the 1920s, with an "avant-garde" vibe.
One Nashville's update included a tenant lounge, lobby, fitness center and indoor bike storage. As part of the renovation, Unico renamed One Nashville Place to One Nashville. In September 2021, Unico announced a long-term lease with Seattle-based specialty roasting company Anchorhead Coffee (read here).
Unico has secured six office leases, totaling approximately 25,000 square feet, since completing the One Nashville renovation, including with CliftonLarsonAllen, Interocean Capital and SupplySource.